CAR WASH COOPERATION OFFER
The Paint Shop Autochemistry LLC allows carwashes to start working with professional products that have already been approved by professionals on the market, and that work the way professional products should! In Estonia, we cooperate with many different laundries In Tallinn, Tartu, Pärnu, Rakvere, Võru, Valga, Viljandi and many other unmentioned cities . Car washing, polishing and protection with nanotreatment is easy if you use the right techniques and tools.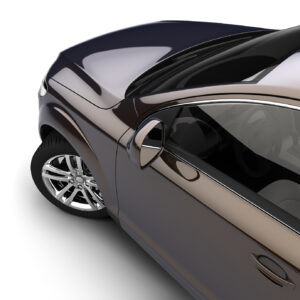 OUR MOTIVE: To raise the quality of laundries in the Baltics and Estonia by sharing professional advice and by providing the company with the best possible solution used by professionals. As a wholesaler, in addition to the quality of our products, we also guarantee the pricing policy of business customers, which makes managing the company much easier.
TEAM & SUPPORT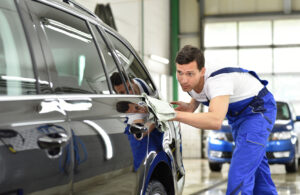 + Our team is experienced and worked in the field of car wash (also washing cars, polishing and offering protective treatments) for almost 10 years!
+ By joining our team, you'll not only get a great opportunity to use tools designed by professionals, but also the chance to ask for advice and get a personalised approach to help you grow your business and improve your practices.
COOPERATION
+ We offer a full range of chemical and consumables products in cooperation.
+ We offer to cooperation partners flexible payment on the basis of an invoice, free team support and assistance and, of course, we also support our regular customers with the corresponding pricing policy.
+ In addition we are ready to help you design the layout of the rooms and also provide you with banners of professional brands, which will create an even more professional look for your room.
+ Preliminary laundries we provide the most necessary information that one laundry owner should know: We help to create a concept, share knowledge about the development of the price list and the content of work, and share other necessary information that could significantly save your budget.
WHAT POSSIBILITIES CAN YOU CAR CAR WASH?

* Professional team support!
* Car chemistry that has been tested and approved by professionals!
* Quick help with car maintenance problems.
* Work equipment that protects the health and environment of employees.
* Personal training and all necessary knowledge.
* The opportunity to follow in the footsteps of professionals.
CONTACT:
Professional sales: +372 5453 0009
E-mail: info@pinnakaitse.ee
Autokeemia OÜ
Linnavere tee 3
Soinaste, 61709
Tartumaa, Estonia
Reg. no: 14660125
KMKR: EE102207109
BE IN TOUCH:
Sales Manager: Rasmus Korolev
Phone: +372 5453 0009